We are open for online orders.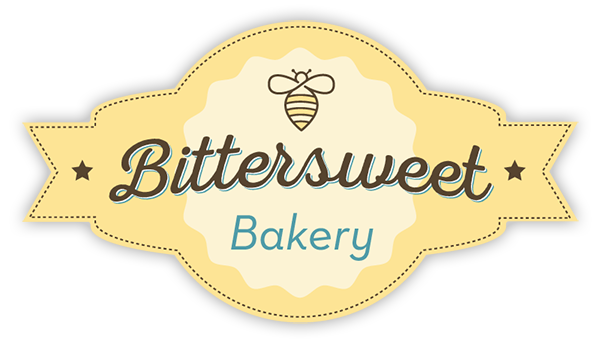 "People who love to eat are always the best people."
Proudly serving small-batch baked goods inspired by family recipes. Fresh, delicious, and Always homemade.
Creating Custom Baked Goods & Wedding Cakes in Harrisonburg, VA
Bittersweet Bakery, located in the city of Harrisonburg, VA, made its formal debut at the Harrisonburg farmer's market. Also, be on the look out for us at local events, festivals, and bridal expos in the area! The bakery brings with it years of industry experience, a passion for pastry, and a love for all things local!
Bittersweet offers a variety of sweet and savory treats, as well as custom orders by request. Our offerings will vary from week to week, to keep the tastebuds guessing and take advantage of the seasonal selections. We look forward to seeing you!
Location
Bittersweet Bakery
120 W. Wolfe Street, #103
Harrisonburg, VA 22802
Phone Hours
10AM - 2PM / Mon - Sat
.