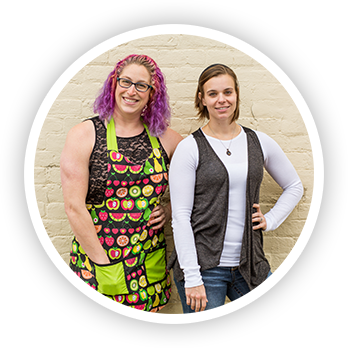 It has been a lifelong dream of ours to have a bakery we could truly call our own. Bittersweet Bakery was born based on a few simple principles: Creating a wide variety of exceptional baked goods, a commitment to quality, and friendly customer service.
We love what we do, and we love sharing that with others. Making people happy with food is our mission! Every single item we make is from scratch, using locally sourced ingredients whenever possible. Our recipes have been developed throughout our years of industry experience, drawing flavors and inspiration from childhood favorites and classic techniques.
Let us share our passion with you! We look forward to your visit.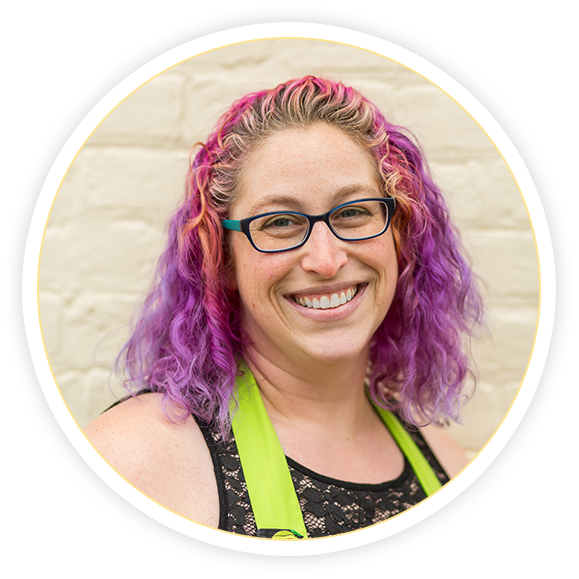 Alicia
 was born in Chicago, but grew up in Orlando, FL. She discovered the love of food, and the joy of feeding others through her Italian grandmother. 
Alicia
 never realized being a pastry chef was her destiny. Unsure of what path to take after high school, she started working as a pastry helper (not even a real position!) at the Peabody Hotel in Orlando. She soon discovered that baking came naturally to her, and a career was born.
Following the Peabody, Alicia worked in Atlanta, GA and at the Gaylord Palms Resort and Convention Center. She moved to Asheville, NC in 2008 after accepting the Pastry Chef position at the Inn on Biltmore Estate.
During her 8 years at Biltmore, Alicia learned to appreciate quality ingredients, prepared with simplicity and elegance. She and Erica became close friends and hatched a plan to create Bittersweet Bakery.
Alicia enjoys audiobooks, crafts and cooking. Spending free time with her husband, Josh, usually includes a movie, pizza, and snuggling with their cats.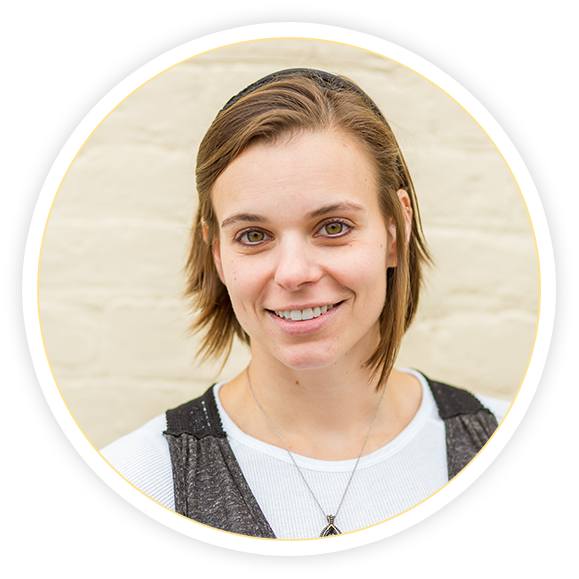 Erica grew up in a small rural town in Western Maryland. She realized her passion for baking at a young age by watching her mother in the kitchen. These fond childhood experiences would later inspire her to attend culinary school for Patisserie & Baking at Le Cordon Bleu.
After culinary school, Erica found herself working at the Biltmore Estate in Asheville, NC where she would meet her soon to be friend and business partner, Alicia Barger.
After enjoying 5 years at the Inn on Biltmore Estate, Erica moved on to the Inn at Little Washington and settled in Harrisonburg, VA with her daughter Lucy, and two Bernese Mountain Dogs.