We are open for online orders.
special occasion cakes, and wedding cakes.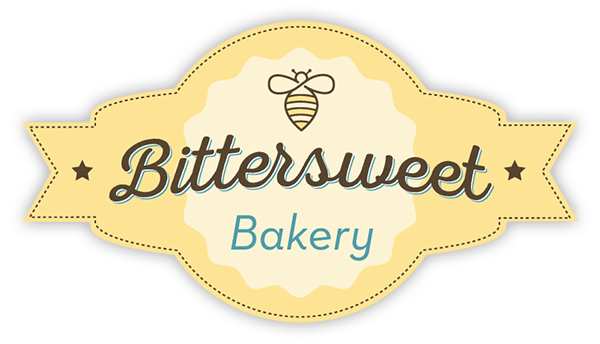 "People who love to eat are always the best people."
Proudly serving desserts, wedding cakes, and small-batch baked goods inspired by family recipes.
Fresh, delicious, and always homemade.
Creating Custom Baked Goods & Wedding Cakes in Harrisonburg, VA
At Bittersweet Bakery in Harrisonburg, we have a passion for pastry, a love for all things local, and 30+ years of professional baking experience. We are locally owned and operated offering an online menu of fresh baked goods that is updated weekly.  Choose our bakery for special occasions, local events, and weddings in and around the Shenandoah Valley.
Pre-order now for pickup on the weekend or stop by on Saturdays at our new pickup window!
Location
Bittersweet Bakery
120 W. Wolfe Street, #103
Harrisonburg, VA 22802
Phone Hours
10AM - 2PM / Mon - Sat
.